Luxury Suites & Hotel Rooms in Ulysses, KS
Hotel Rooms and Amenities
Corporate East Hotel is the go-to hotel in Ulysses, Hickok, Ryus, Grant County, and Stano, KS. We also welcome business individuals from Lakin and Hugoton, KS who are looking for a hotel and meeting rooms. Business travelers love us for our corporate-tailored amenities and convenience. Other travelers love our hotel reservations for our immaculate surroundings and comfortable hotel rooms. Whether you are in town for one night on business, or require long-term luxury suites, Corporate East Hotel has the perfect room for you.
Our 43 hotel rooms include:
Single king rooms
Double queen rooms
Double queen luxury suites
Whirlpool king luxury suites
2 Long-term luxury suites
Grand Suite (Honeymoon Suite)
1 Theme Room – Pioneer Room (1880s style)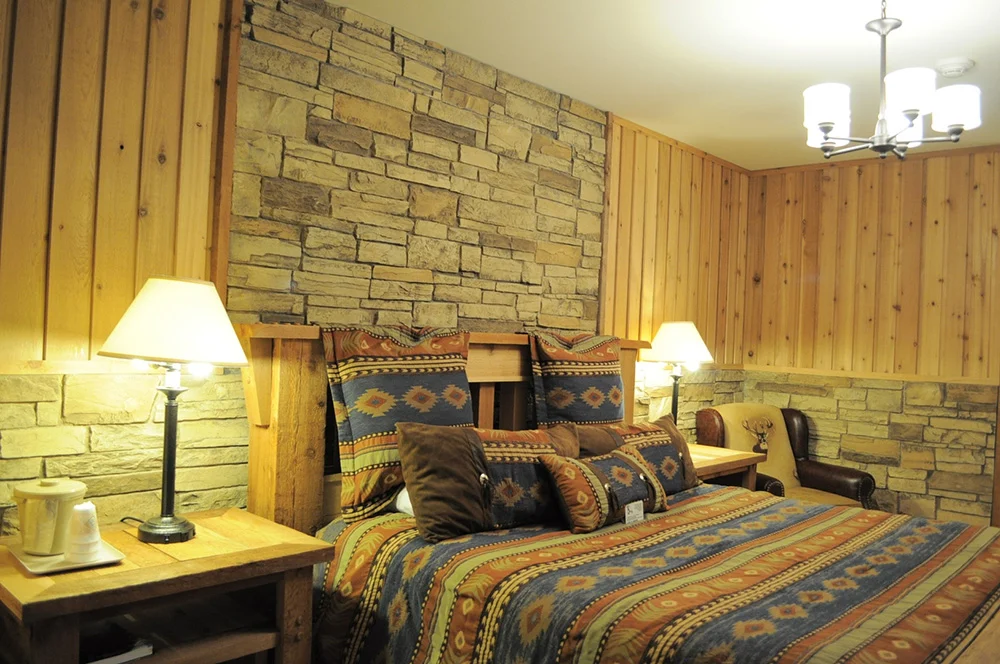 Meeting Rooms Available
As the premier spot for hotel reservations in Ulysses, KS, we also have two meeting rooms available. The first includes a conference table that seats up to 14 and includes a conference phone and a projection screen. The second room seats 45 to 50. Guests may use either room free of charge. Non-guests may rent these for a fee.
Our setting offers pleasure as well as business. After your meeting, stroll over to the Corporate East Tavern. Enjoy happy hour, burgers, wings, sandwiches and appetizers at this full bar and restaurant, open every night.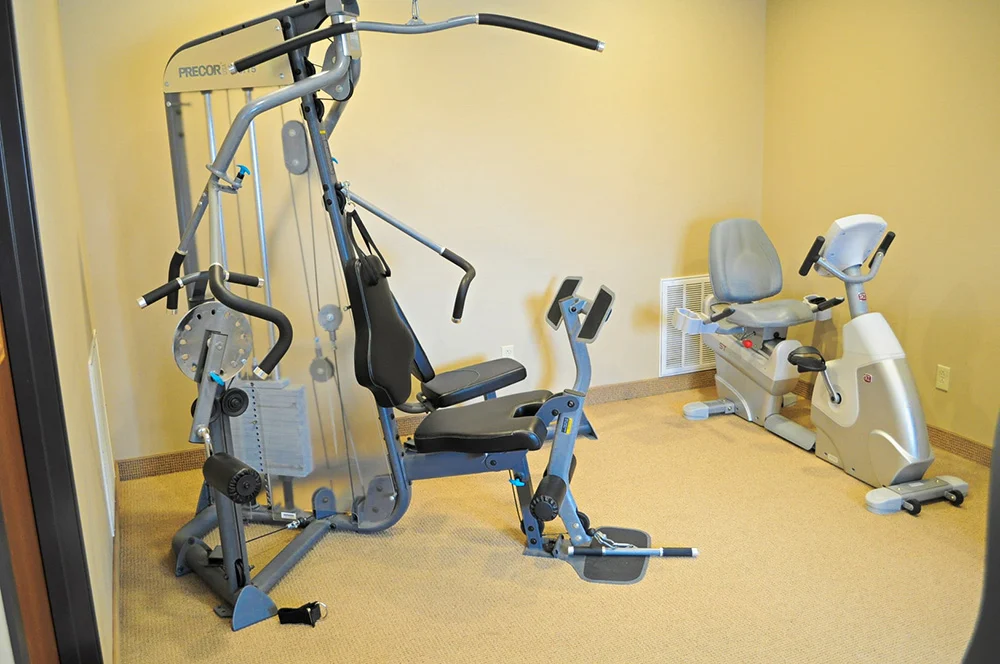 At Corporate East Hotel, we enjoy pampering our guests. That's why our amenities include:
Free hot breakfast every morning
Exercise room/business center
Fax available at front desk
Vending area
Coin operated laundry
Free parking, plenty of truck parking in our well-lit parking lot
Free Wi-Fi
Join our long list of satisfied guests
Our guests enjoy well-maintained surroundings that make Corporate East Hotel a favorite stop for repeat business travelers. Our immaculate hotel rooms are all smoke-free. We allow smoking on our back patio and at all exits. We also enforce a "no pet" policy. As a proud member of the Grant County Chamber of Commerce, we are known for excellent service and amenities, and we have a long list of satisfied guests.
Book Your Stay Today
Make Corporate East Hotel your destination, and let yourself be pampered in one of our luxury suites on your next business trip. Contact us for hotel reservations today at 620-356-5010.